Sanyou's 35th Anniversary Celebration: grateful for our clients along the way and over the years
In 1986, China's first private intellectual property agency, Sanyou, was founded by Li Qiang, one of China's pioneering patent attorneys. On October 8, 2021, Sanyou celebrated its 35th birthday.

The entrepreneurial journey was no less than a hard-won battle with laughter and tears of senior Sanyouers in those days of starting up. Yet, Sanyou has never compromised her principles and goals.

Today Sanyou has grown into a comprehensive IP group, winning many qualifications and honors. And the baton of her legacy has been passed on to the new board of executives.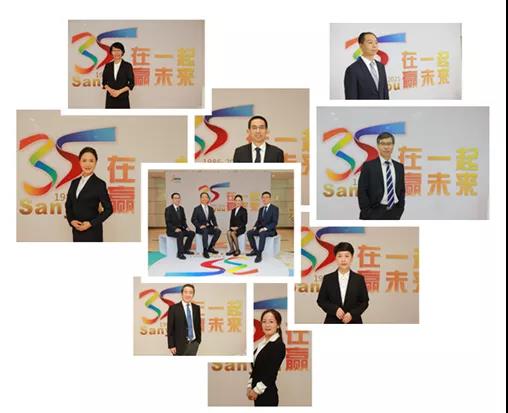 The growth of Sanyou is inseparable from the support of all our clients and peers!

Sincere appreciation for your trust along the way.

Sanyou will carry on our principle of good faith, and our goal of providing excellent service with best strive.

Sanyou will continue escorting your IPRs and heading for a win-win future with you.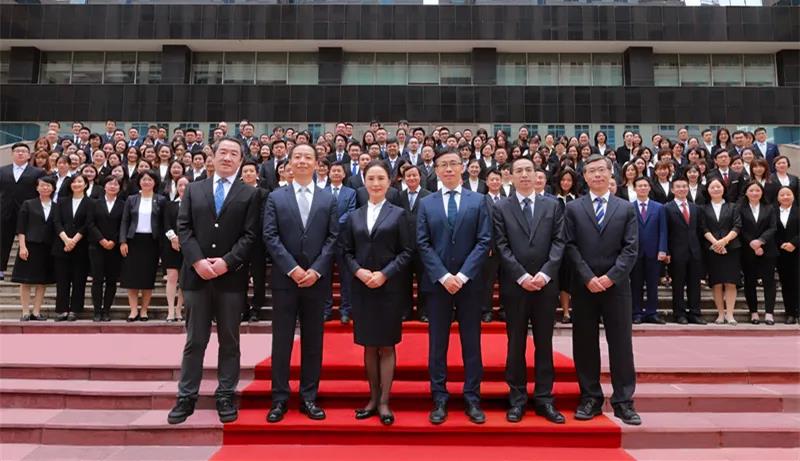 Disclaimer:
Part of the public information from our website is from the internet. Reposting of such is intended to spread more information and promote network sharing. They do not represent the opinions or any other suggestions of our website and we are not responsible for their authenticity. Part of the works of our website, which we just edit and upload, are from voluntary contributors. Our website only serves as a communicational platform for such works and therefore bears no responsibility for any copyright issues involved. In case you find any works violating your intellectual property rights, please contact us, so that we may change or remove them in time.
All information provided is for reference only. We do not guarantee the accuracy, validity, timeliness and integrity of the information. Our website and our employees are not directly or indirectly responsible to the users or any other people in any way, for any faults, inaccuracy or errors in delivering any information. To the maximum extent permitted by applicable law, our website claims that we do not assume liability for any direct, indirect, collateral, consequential, special, punitive or exemplary damages of any user or any other person, incurred by using or failing to use any information or links provided by this website.