The 2022 China International Trade in Services High-end Service Forum on Foreign-Related Intellectual Property Rights was successfully held
The 2022 China International Fair for Trade in Services (CIFTIS) was held in Beijing from August 31 to September 5.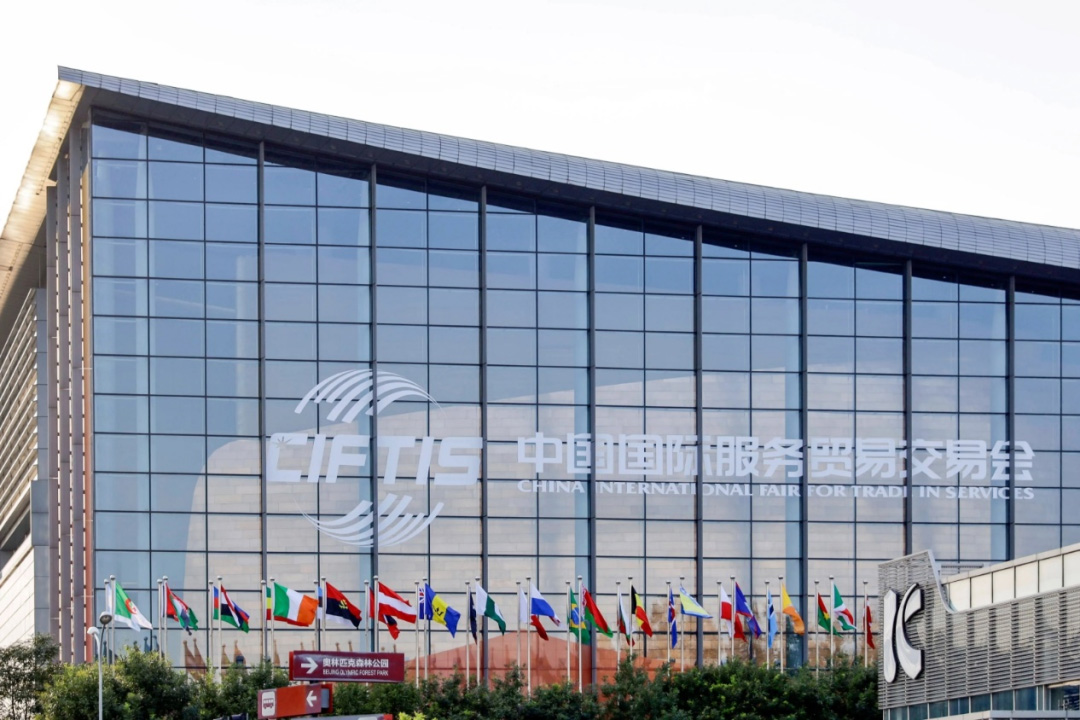 On September 4, in the High-end Service Forum of Foreign Intellectual Property Rights, Li Qiang, president of the Capital Intellectual Property Services Association and founder of Sanyou IP Group, on behalf of the association, signed Memorandum of Understanding of Cooperation with Finnish Chamber of Commerce and Technology Transfer and Industry Development Branch of China Association for International Agricultural Cooperation at the forum. Several officials inaugurated the establishment of "China-Finland Science and Technology Innovation Service Workstation" in Beijing (Zhongguancun) International Intellectual Property Service Hall.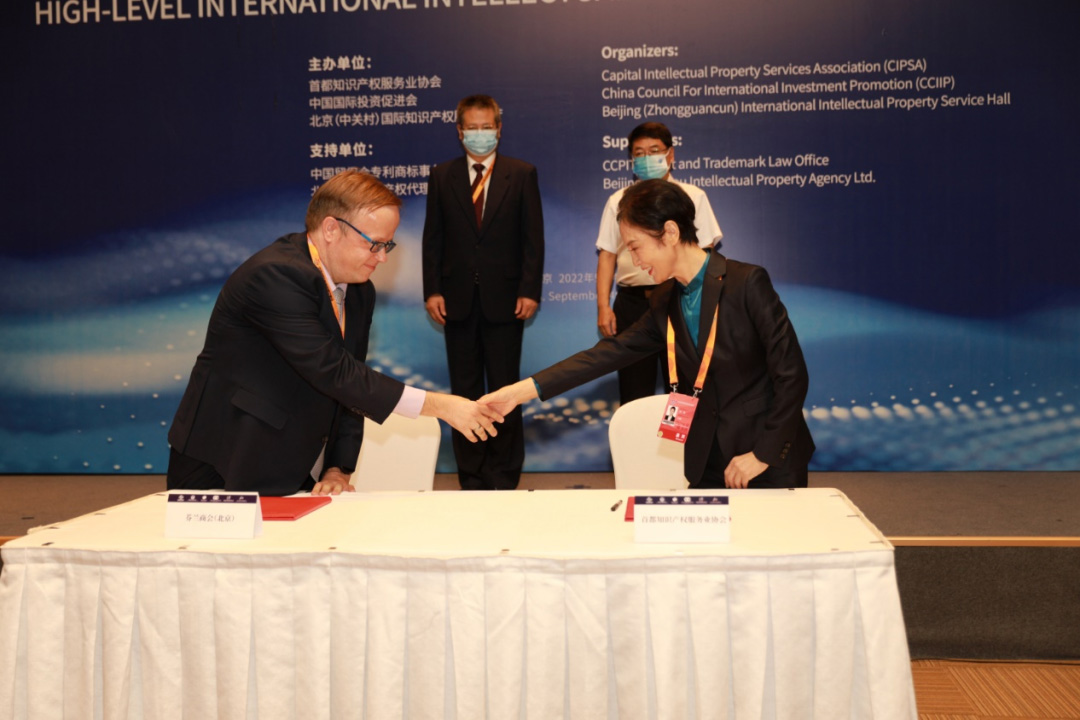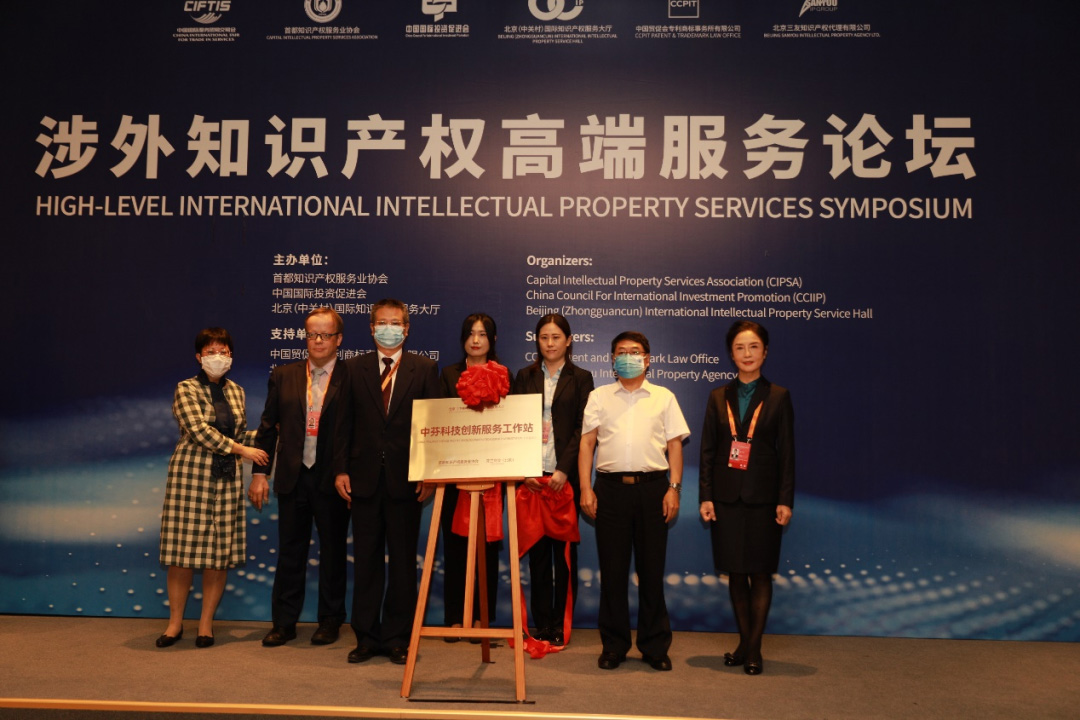 Li Yanyan, partner of Sanyou, delivered a keynote speech on "The Latest Changes of Japanese IPRs and its Enlightenment to Chinese Enterprises" at the forum, which was well received by the participants and representatives of the conference.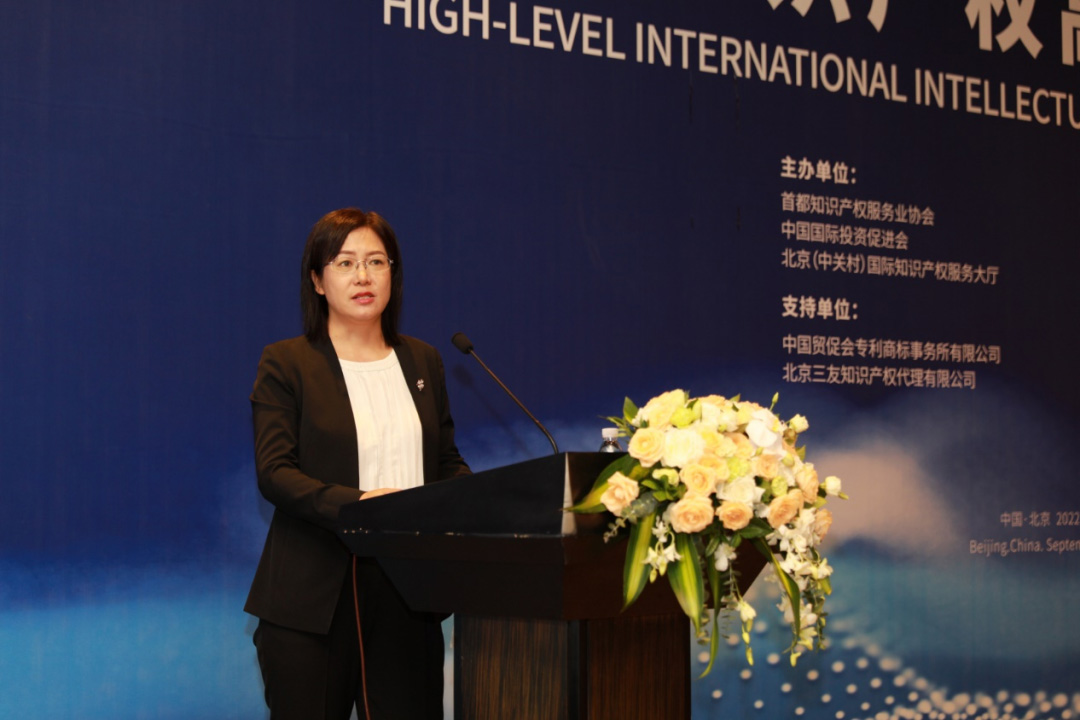 Disclaimer:
Part of the public information from our website is from the internet. Reposting of such is intended to spread more information and promote network sharing. They do not represent the opinions or any other suggestions of our website and we are not responsible for their authenticity. Part of the works of our website, which we just edit and upload, are from voluntary contributors. Our website only serves as a communicational platform for such works and therefore bears no responsibility for any copyright issues involved. In case you find any works violating your intellectual property rights, please contact us, so that we may change or remove them in time.
All information provided is for reference only. We do not guarantee the accuracy, validity, timeliness and integrity of the information. Our website and our employees are not directly or indirectly responsible to the users or any other people in any way, for any faults, inaccuracy or errors in delivering any information. To the maximum extent permitted by applicable law, our website claims that we do not assume liability for any direct, indirect, collateral, consequential, special, punitive or exemplary damages of any user or any other person, incurred by using or failing to use any information or links provided by this website.