36th anniversary of Sanyou – Together for a better future!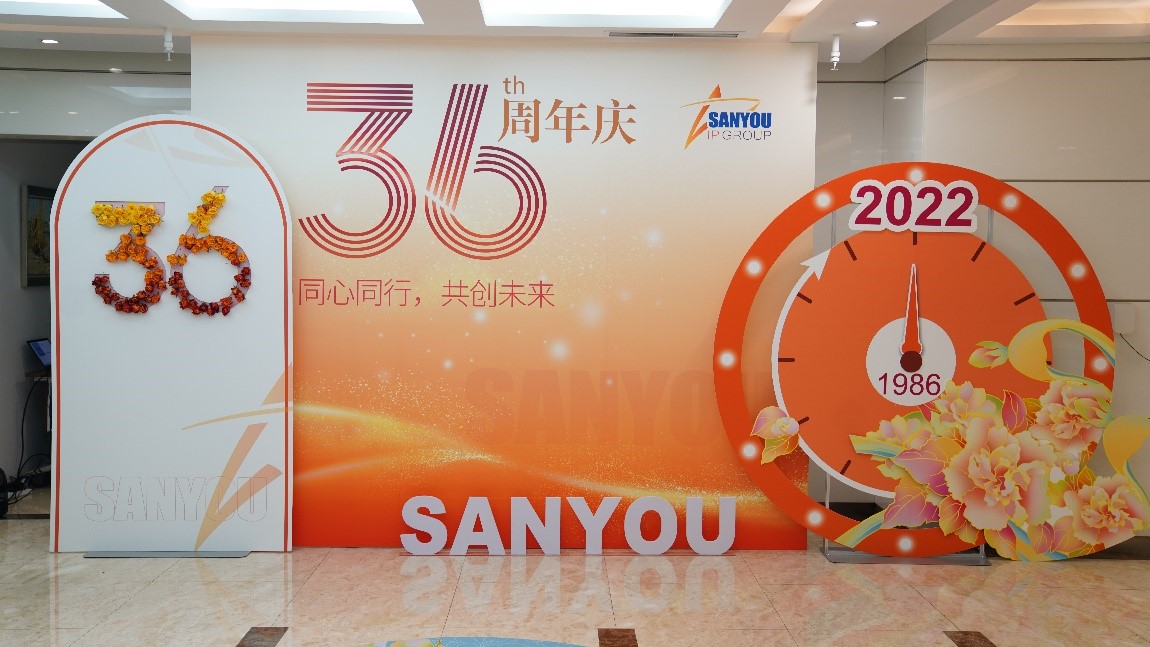 Together for a better future! On October 8, 2022, we celebrated the 36th anniversary of Sanyou. The headquarter of Sanyou in the Financial Street, together with all branches, celebrated the birthday of Sanyou.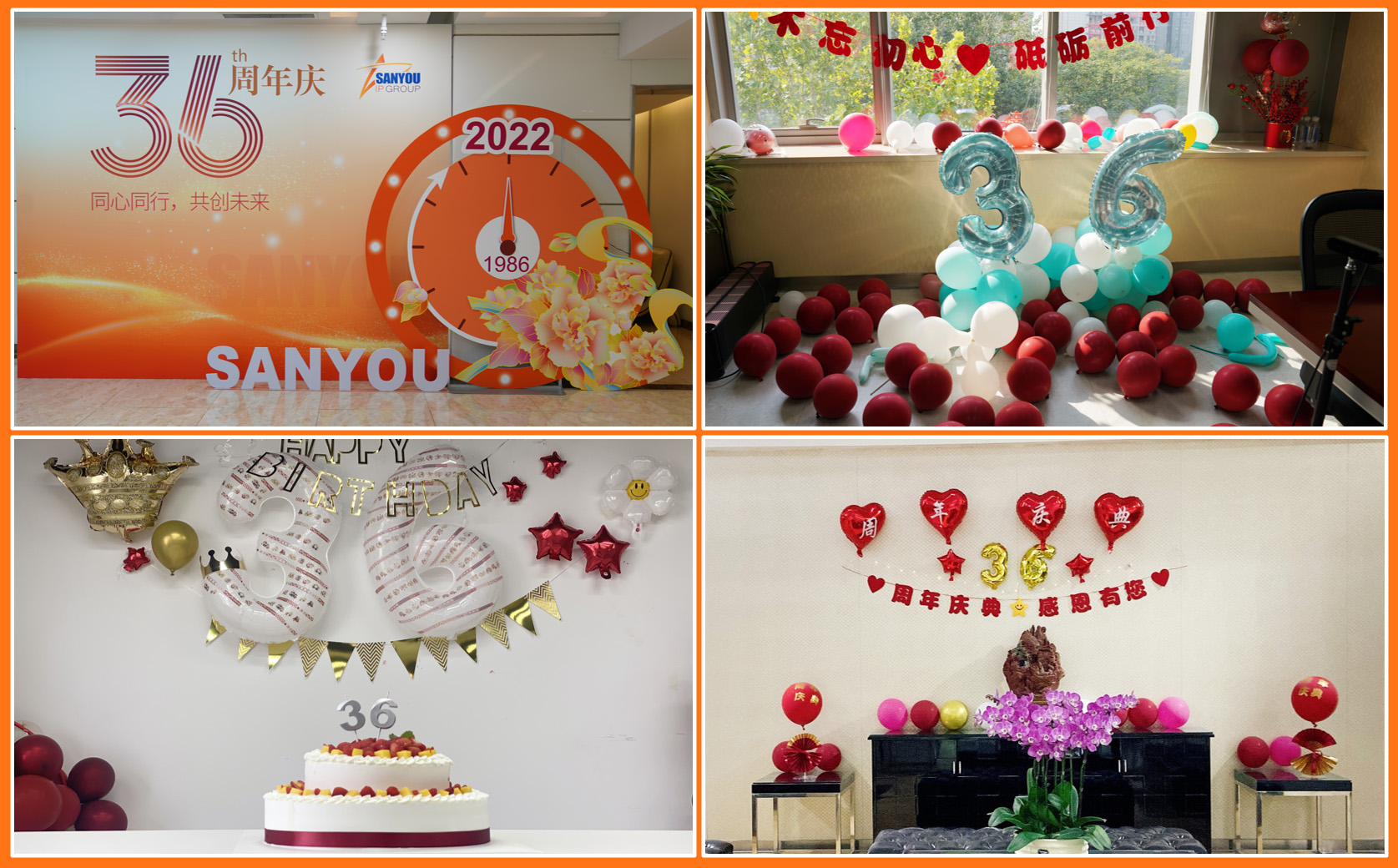 2022 has been a breakthrough year for Sanyou. Despite the impact of the COVID-19 pandemic, Samyou's performance and staff number continued to grow.

This year marks a year of innovation. After more than 3 years of co-development, the Business Management System Version 6.0 independently owned by Sanyou has been officially put into use, which marks a big progress in Sanyou's course of digital transformation.

This year is a year of development. Sanyou's Japan branch moved to a new location, which laid foundation for the future development of overseas business and client service, and further expanded the overseas market.

Looking back over the past 36 years, Sanyou has always been at the forefront of tide and development, creating and seizing the great opportunities brought by the digital economy era and China's rapid economic growth.

After 36 years in the road ahead through trials and hardships, Sanyou is still a young-blooded firm always ready to embark on new journeys with you for a better future in the IP field.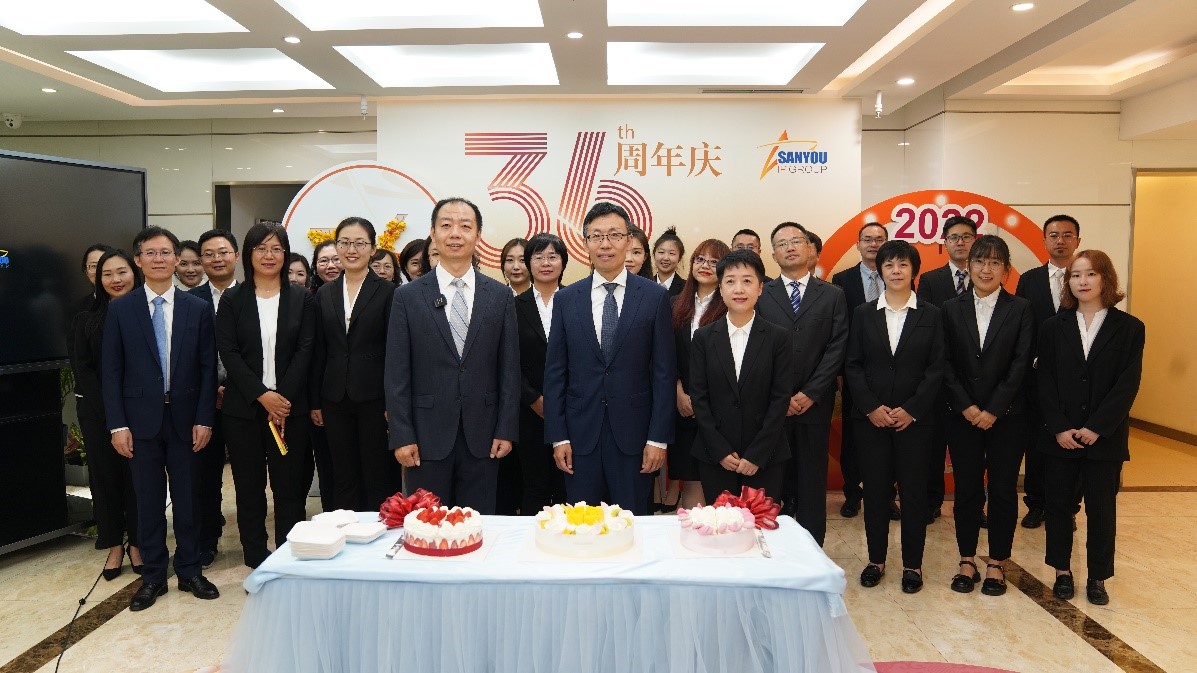 Disclaimer:
Part of the public information from our website is from the internet. Reposting of such is intended to spread more information and promote network sharing. They do not represent the opinions or any other suggestions of our website and we are not responsible for their authenticity. Part of the works of our website, which we just edit and upload, are from voluntary contributors. Our website only serves as a communicational platform for such works and therefore bears no responsibility for any copyright issues involved. In case you find any works violating your intellectual property rights, please contact us, so that we may change or remove them in time.
All information provided is for reference only. We do not guarantee the accuracy, validity, timeliness and integrity of the information. Our website and our employees are not directly or indirectly responsible to the users or any other people in any way, for any faults, inaccuracy or errors in delivering any information. To the maximum extent permitted by applicable law, our website claims that we do not assume liability for any direct, indirect, collateral, consequential, special, punitive or exemplary damages of any user or any other person, incurred by using or failing to use any information or links provided by this website.