For the Children in Mountains
For the Children in Mountains——Sidelight of Poverty Alleviation by Beijing Sanyou Intellectual Property Agency Ltd.
(Reproduced from IP News)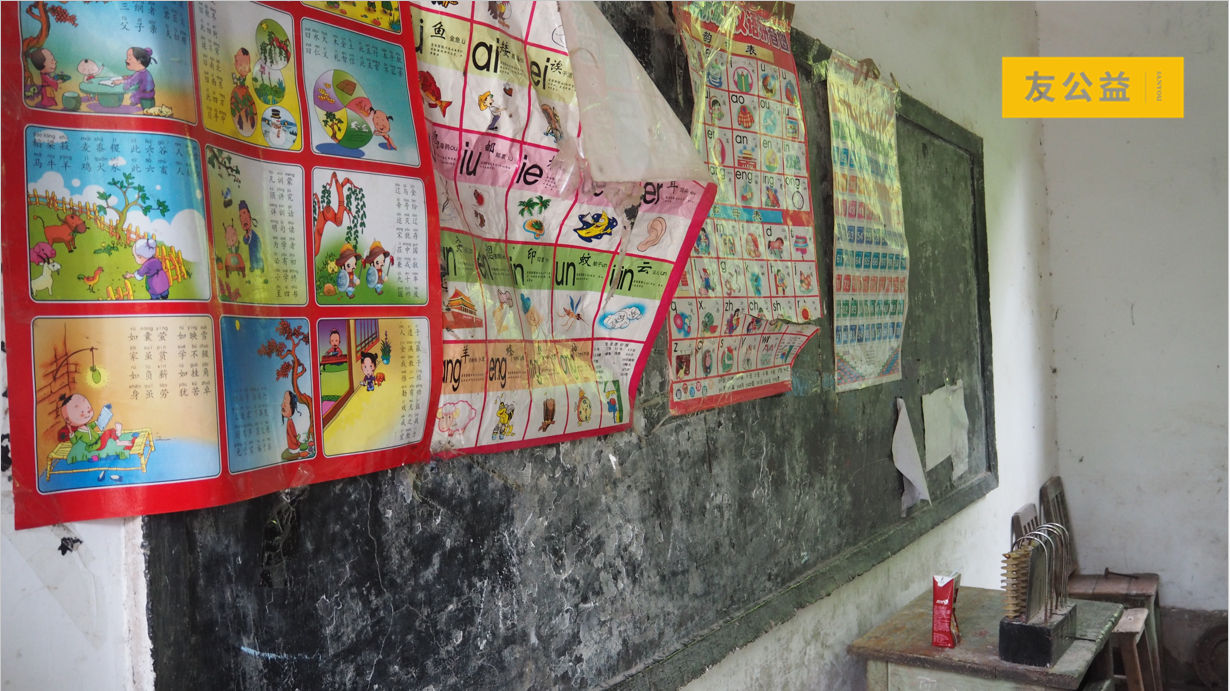 (There shold be more colorful stories in school days)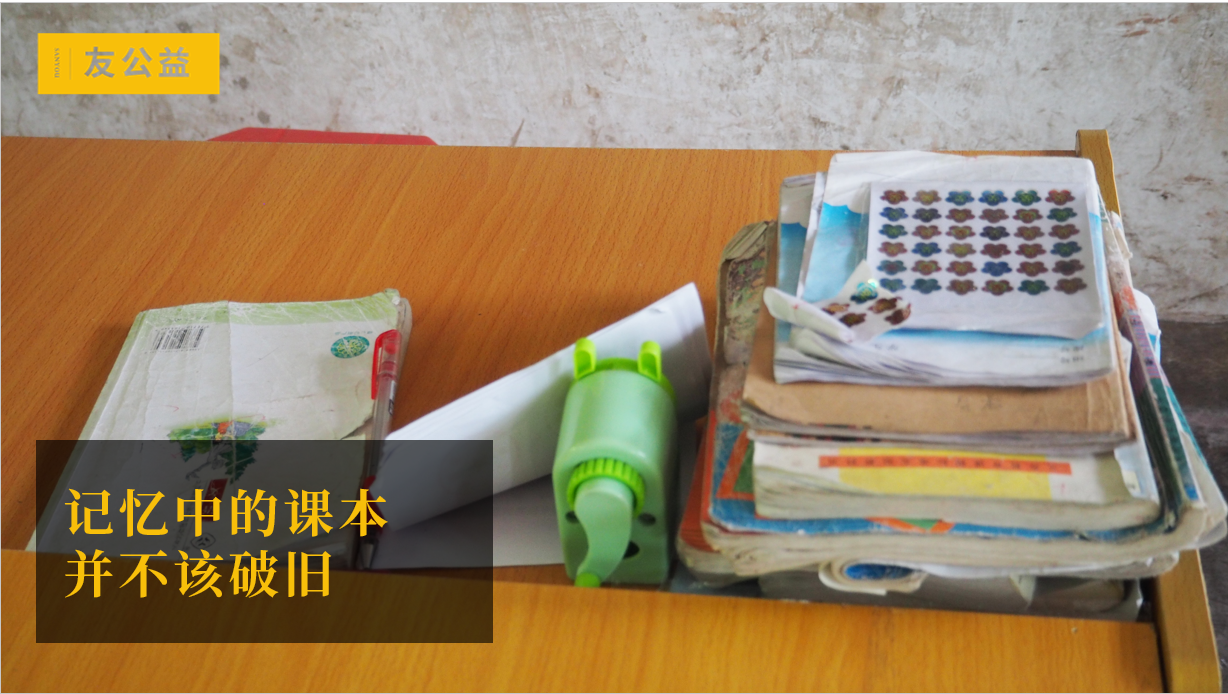 (Textbooks in meomory shouldn't be worn)
"Repair and maintenance of the dormitory building in Central Elementary is starting!" Not long time ago, a good news hit Liaojia Valley in Sangzhi County, Xiangxi State. Parents were eager to share the happiness while children cheered as celebrating the New Year. More than 500 students at school were so happy to imagine the clean and beautiful dorms in the future and more comfortable environment created by workers hard working.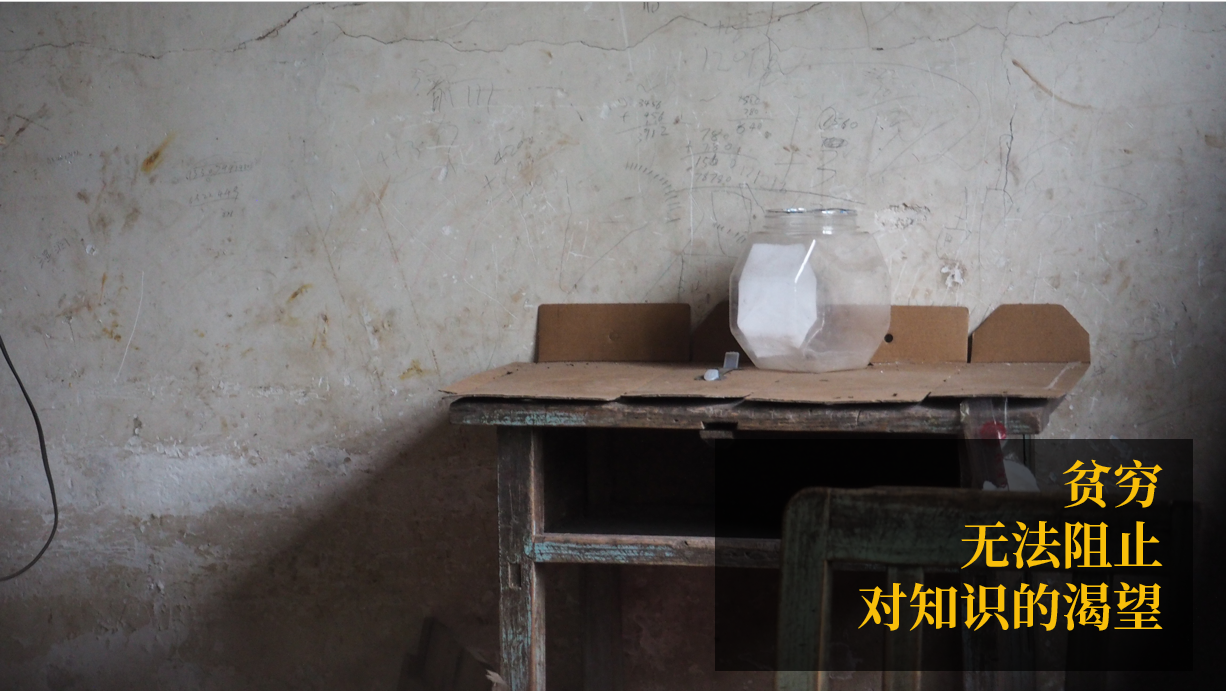 (Poverty cannot suppress the thirsty for knowledge)
Parents had been waiting for the moment when their children could live in a better campus where the students would want to stay at and focus on studying instead of dropping out of it. Children had been waiting for the moment when they were able to be well-educated like their peers in town. However, the drafty old dorm buildings with aging pipes could not be repaired because of the barrier-like mountains, delayed development as well as the lack of money. School leaders and teachers had a hard time worrying all day about the safety of the boarding students.
Where hills bend, streams wind and the pathway seems to end, past dark willows and flowers in bloom lies another village. Beijing Sanyou Intellectual Property Agency Ltd. donated 128,000 Yuan for the repair and maintenance of the dorms which caused a lot concern and anxiety to parents and children. They were excited expecting to live in a safe, nice and comfortable dorm environment in 2 months.
Beijing Sanyou Intellectual Property Agency Ltd. is the very first private IP agency in China with a nice reputation and social awareness as well as rich experience in donation for impoverished or disaster areas. "It's traditional virtue of Chinese nation to resolve crisis and help the poor. It is fairness and justice to share entrepreneurial bonus with those who are struggling. And it is also social responsibility to help the children in mountains to get decent education" said by Li Qiang, founder and president of Beijing Sanyou Intellectual Property Agency Ltd. Under her inspiration and leadership, the leading team in Sanyou made quick response to the advocacy by China Patent Agents Association, reaching an agreement on cutting some administrative budget to support village students with their education.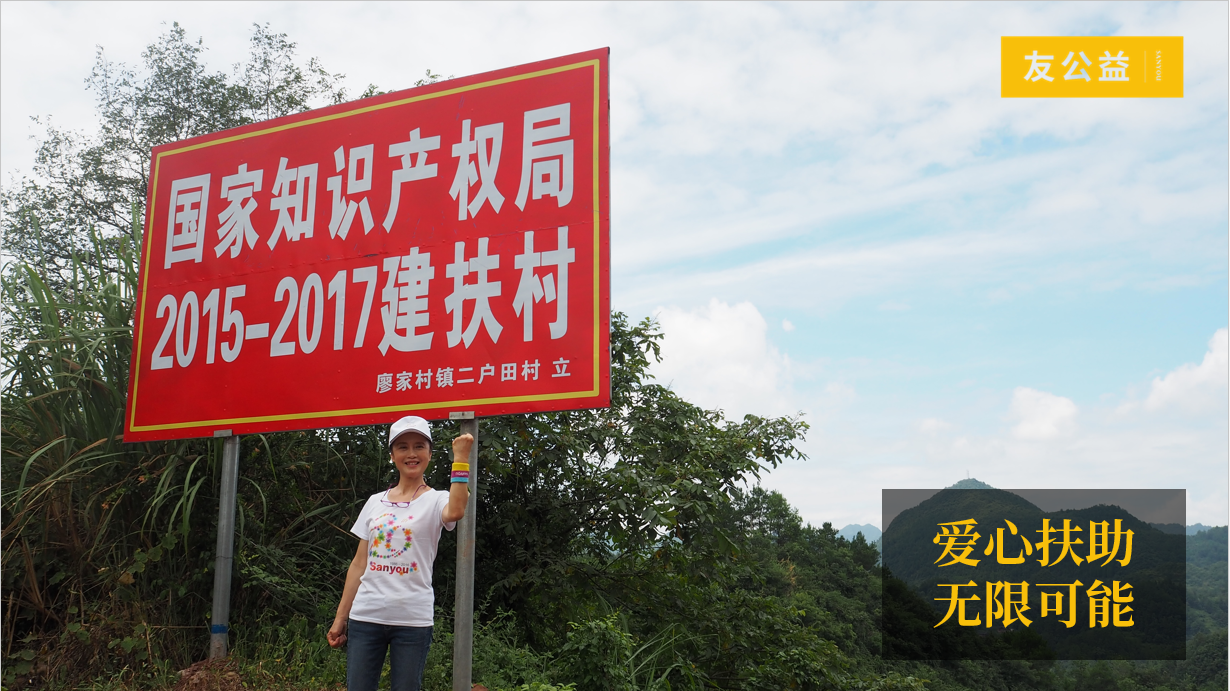 (Love conqures all)
From: IP News